in the correct palce please?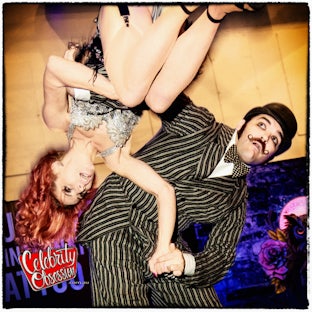 Corporate images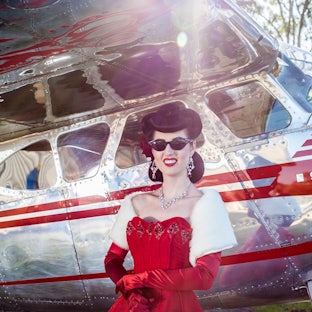 Gigi Anne putting on the Ritz with the exquisite Cessna 195. The hostess with the mostest brought all the glamour of old Hollywood to this shoot. Looking like a starlet about to hit the skies and then transforming into a vintage air hostess...air travel has never been so appealing!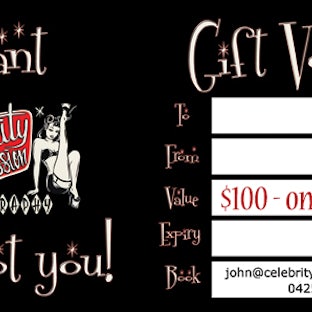 For the ultimate gift treat them to the Celebrity Obsession Experience...go on treat yourself too!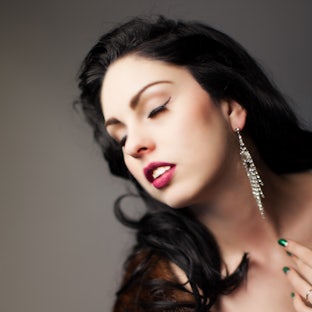 Choose your style and live the dream!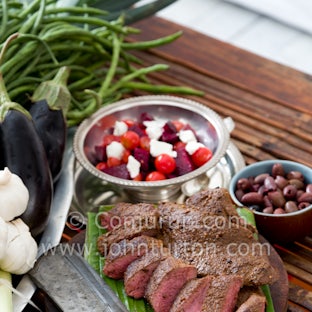 All images are copyright protected and are not to be used for any purpose without express permission from John Turton. © John Turton 2013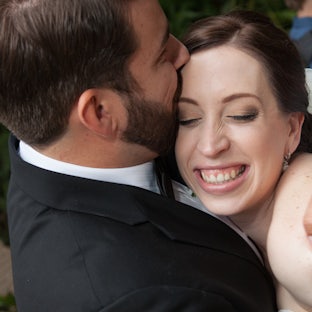 A collection of images from Celebrity Obsession Weddings. All images are copyright protected and are not to be used for any purpose without express permission from John Turton. © John Turton 2013